Admin Published: 02 May 2012 Hits: 3943
Category: faq
Check out these small businesses!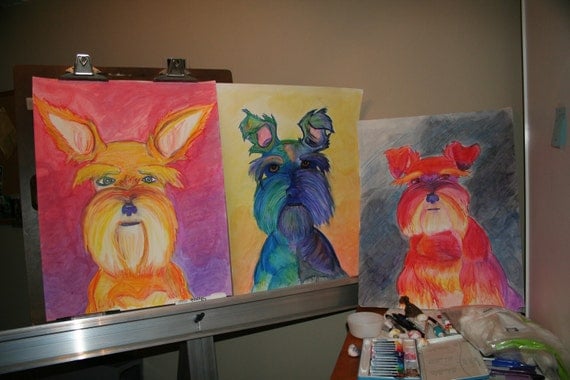 The Shops to the left occasionally run auctions or help out with fundraisers to support local rescue efforts.
The Social Schnauzer Store and my Etsy store also helps me cover some of the costs of hosting this site.
I also occasionally will have special items marked for fund raisers.
if you have small business and would like to submit it for consideration email : This email address is being protected from spambots. You need JavaScript enabled to view it.
Thanks for supporting Local and American Businesses!
Artists
Magenta Monkey Studios : Fine Art
Handmade Stuffed Animals
Rustic and Vintage Style, Handmade Wood Art
Boarding Facilities
Boarding, Grooming, and daycare: Bedford IN
Clothing
A FASHIONABLE LIFESTYLE BOUTIQUE FOR PETS AND PEOPLE
BOUTIQUE & GROOMING.